Creator
March 2022

A short spot created in partnership with Titmouse Inc. and Hulu for the award winning season one Hulu ID artists campaign.

Awards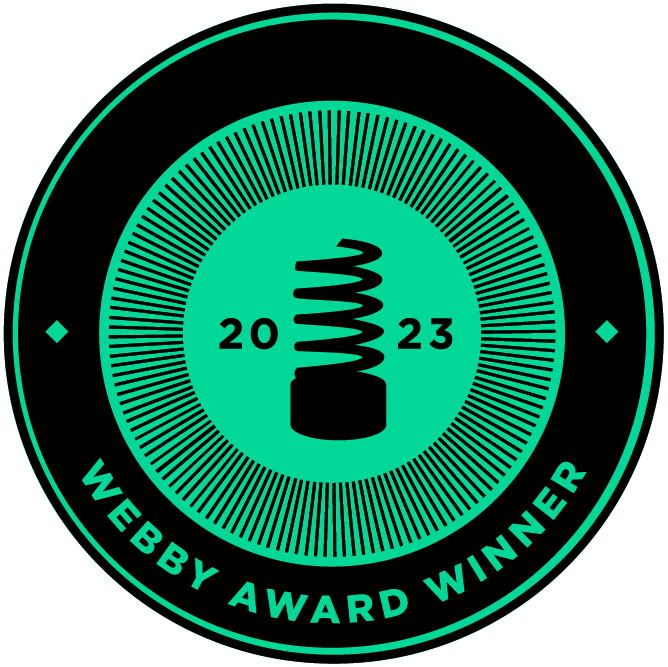 2023 ProMax Gold Award: Brand ID
2023 ProMax Silver Award: Best Animation
Director

June 2021

Created for the 2021 Apple World Wide Developers Conference. Played as part of the intro piece that kicked off the conference.

Produced by Apple & Titmouse Inc.
for Apple - Deb Drumm & Lauren Van Aswegen
for Titmouse Inc. - Lauren Siller & Will Feng

Directed by Matt Taylor
Character Design by Matt Taylor
Backgrounds by Thomas Lynch III
Animation by Matt Taylor, Travis Simon, Patrick Passaro
Composite by Adam Chizmar

Creator
June 2021

PSA commissioned by the Vancouver, WA Fire Dept.

For more information about fire safety please visit:
https://www.cityofvancouver.us/fire/page/welcome-vancouver-fire-department

Written by: Chris Baier & Matt Taylor
Music by: Courtney Garvin
Director

May 2021

Promo spot for the Adult Swim series Birdgirl.

Direction & Animation by Matt Taylor
Backgrounds and Composite by Adam Chizmar
Produced by Lauren Siller for Titmouse Inc.

Creator
April 2021

Commercials for Woodward Heating.
https://woodwardheating.com/

Produced by Mnemonic Agency
Written by Chris Baier
Voice by Matt Taylor